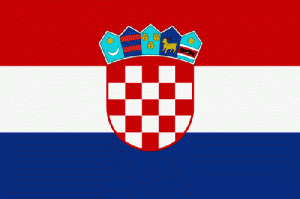 I'll be on family holiday in Croatia between 07.-21.06.2014.
Our QTH is Veli Lošinj, on Lošinj Island (EU-136, IOCA CI-058).
I'll try to be QRV also from some other small islands near Lošinj Island
and from two 9AFF area on Cres Island (9AFF -056, 9AFF-057).
QSL info is only via DJ2MX.
I hope to meet you on the bands.
73, Mario DJ2MX, 9A4MX, NØMX, E73DX